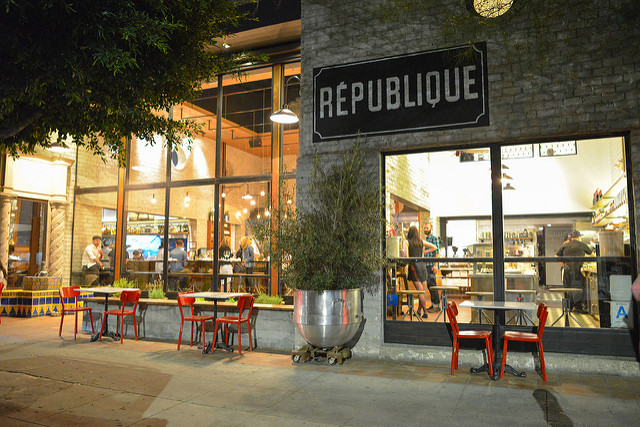 Communal French at its finest – Republique
Los Angeles never fails to surprise me.
Republique, a French and American fusion style restaurant, was everything I expected and more. As my family walked up to the restaurant promptly at 5:30, opening time, there were already groups of people standing outside the door. Luckily we had a reservation, so we were able to get in right away. Other people were not so lucky.
In a beautiful, chic, two story space, the restaurant had workers lined up against the walls, welcoming customers as they entered the building. Waiters were stationed in every corner of the space, running up to any table that needed help (which is a great technique for a crowded restaurant like Republique).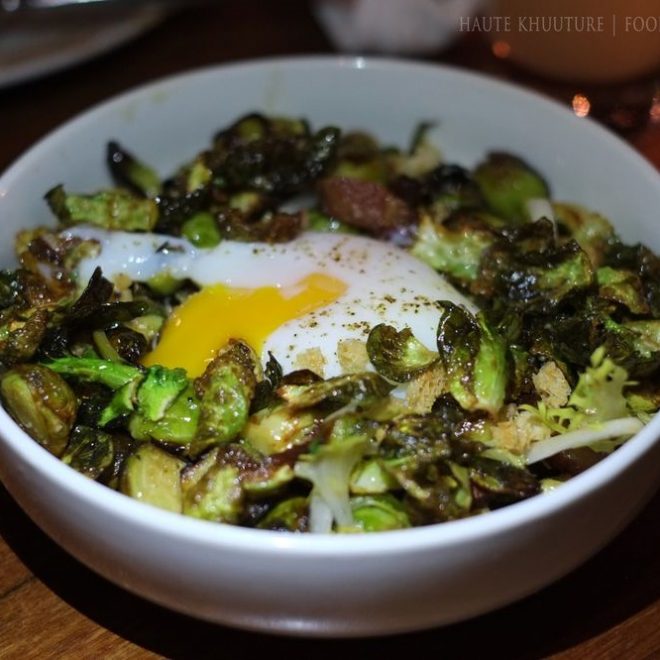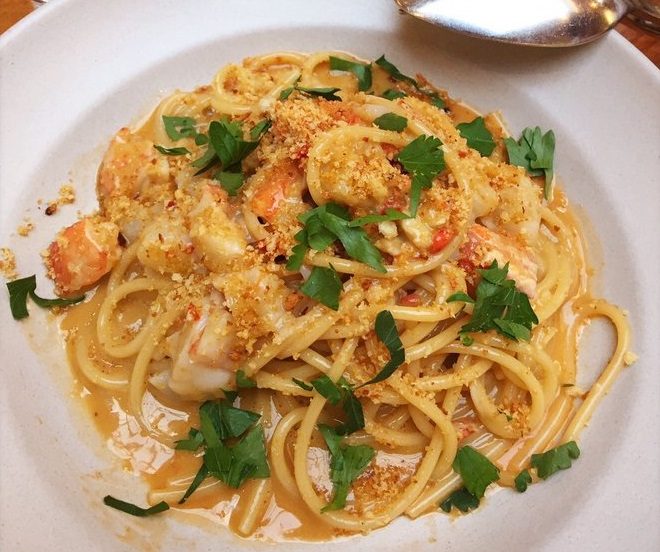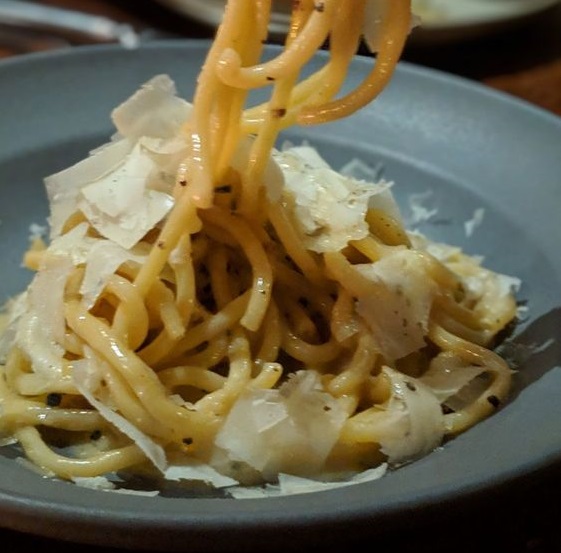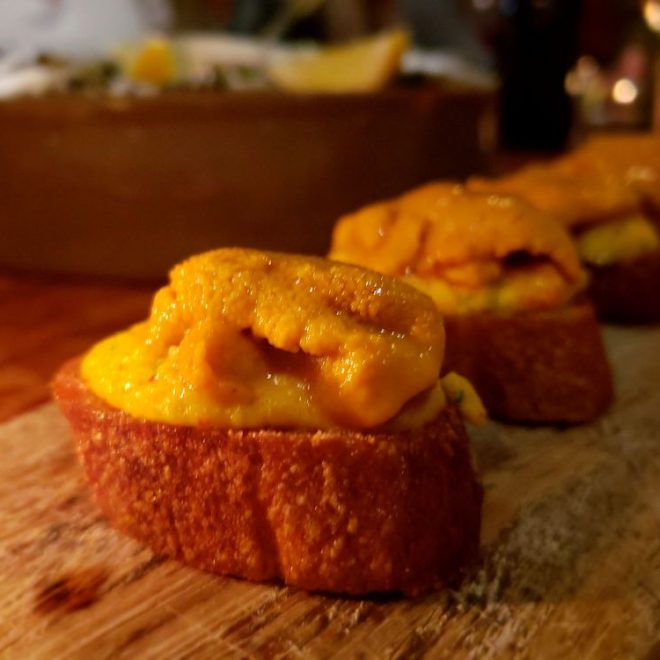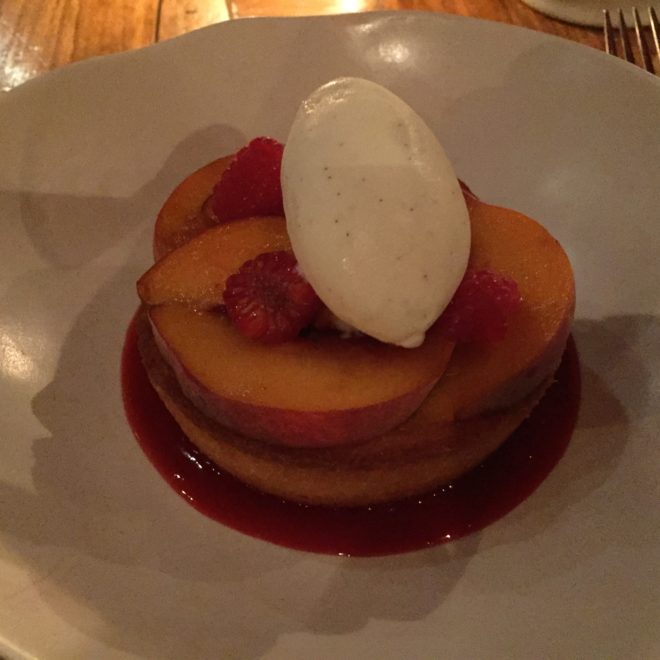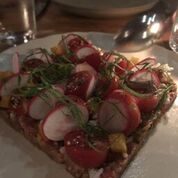 My family ordered a lot. We got two appetizers, a salad, two pastas, two steaks and three desserts. The bill was about $400, which is pretty reasonable considering how absolutely delicious everything was. From the foie gras to the ribeye steak, everything was so juicy and flavorful to the point that I tried to eat slowly so I could make the experience last longer.
Overall, this restaurant was definitely worth the bill, so start booking!
Address: 624 S La Brea Ave., Los Angeles, CA 90036