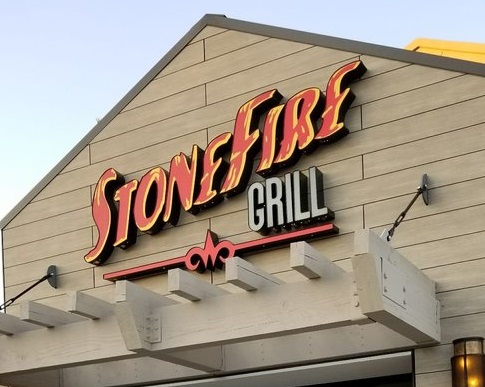 American classics, cafeteria-style: Stonefire Grill
Italian cuisine is considered by many as comfort food you and your family can enjoy. It can be enjoyed at the dinner table on a busy weekday or at your local restaurant on a Sunday night. One particular restaurant, Stonefire Grill, holds themselves to this comfortable standard.
The system at this Torrance food joint is simple: You order at one of the cashiers, find a seat at one of the many brown leather booths, wait a bit for your shareable meals, gorge, and leave behind a handsome tip for the friendly waiters. It's fast, delicious, and customer-friendly. What else is there to want?
On busy nights, there is a line down the long corridor leading up to the cash registers and even out the door. After ordering from the menu displayed above the cashiers, customers can seat in one of the many tables situated throughout the building. Drinks, plates, napkins, and utensils are all self-served, and the food comes out in a pretty decent amount of time.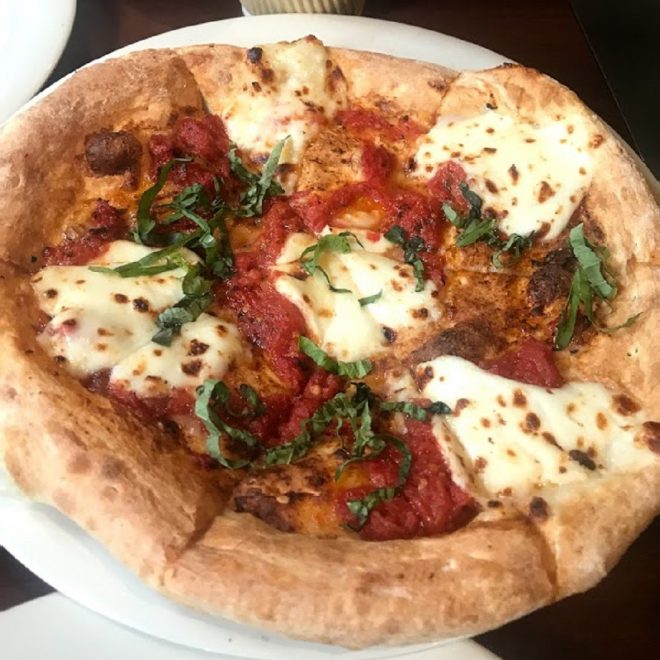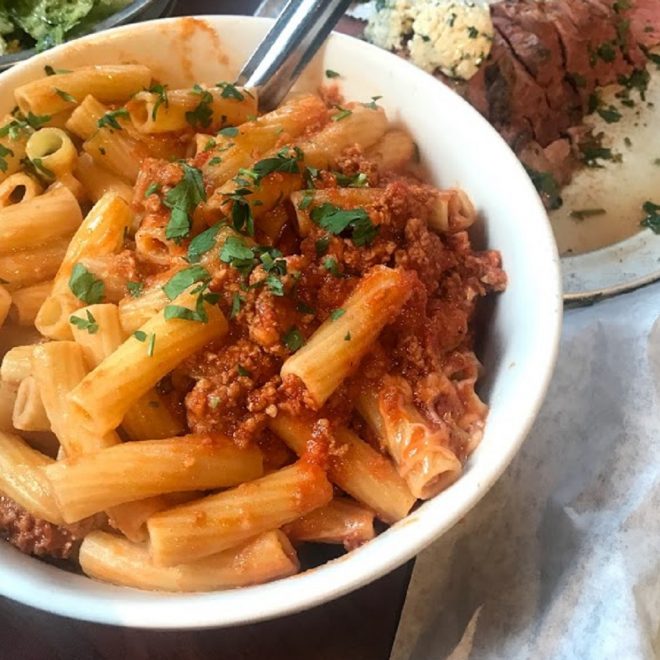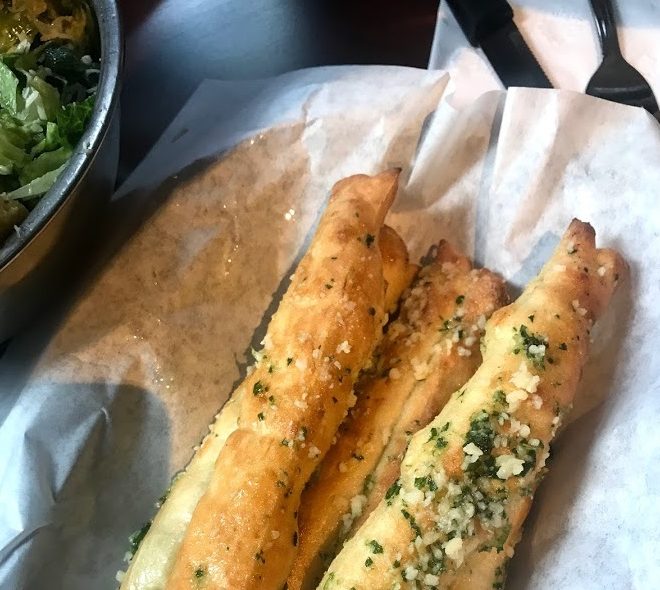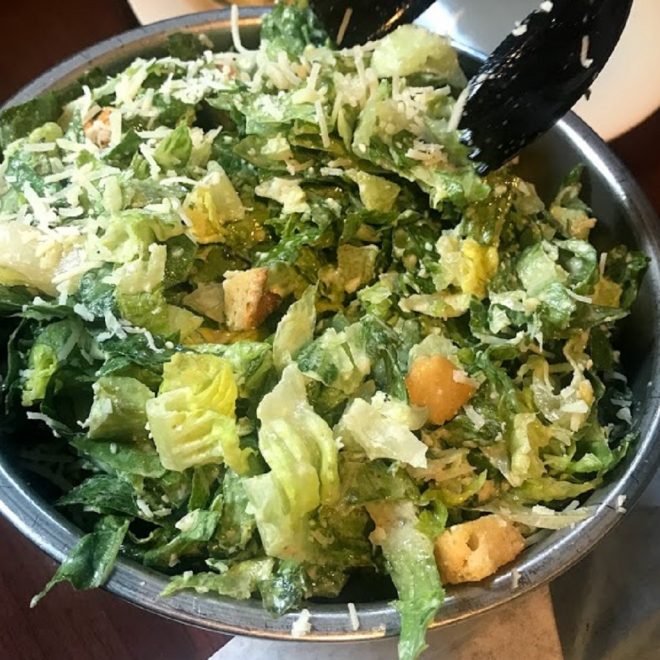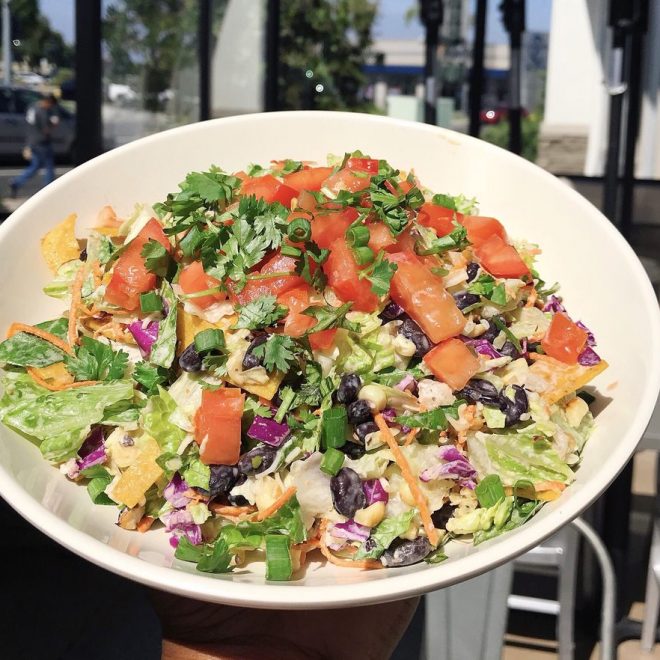 Sometimes, though, the food at Stonefire could be better. I have had hardened pasta from this place. However, the flavors from the place never fail to surprise me, so I always look past its occasional imperfections.
Stonefire Grill is one of those places that my family can decide to go to when we have nowhere else to go and still be satisfied. It's like a close friend who you can always go to for love and support. I hope it continues to stay in Torrance as it always will in my heart.
Address: 25352 Crenshaw Blvd, Torrance CA 90505