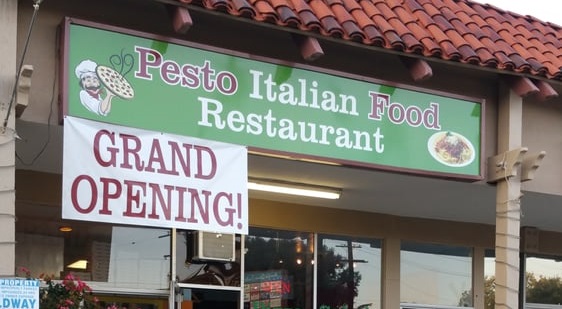 A Hidden Local Gem: Pesto Italian
When I first walked into Pesto Italian, I honestly was not expecting much. The restaurant was in a small, dim space of a shabby plaza in the corners of Torrance. Walking in, there was a cash register on the left and an arrangement of booths straight ahead. I looked at my family with doubtful eyes, wondering if this was the best way to spend our Sunday evening. My family sat down with our eyes glued to the Yelp app on our phones, scrolling through photos of the food here. We were pleasantly surprised by the simple but tasty looking items.
My family ordered an assortment of different pastas, mine being the cheese ravioli for $13.99. The price seemed reasonable, considering how pasta in downtown Los Angeles is an average of $18.00.
My brother was starting to get impatient when the lady plopped down our food, smiled, and walked away. The aroma from the food was amazing, and I had this gut feeling that the wait was worth it. And it was. The ravioli was delightful and flavorful, and the cheese melted in my mouth. The pink (salmon) sauce with the pasta was so creamy and tasty that I tried to scoop every last drop of it. My family was also pleasantly surprised with their courses, giving me looks of enjoyment with every bite.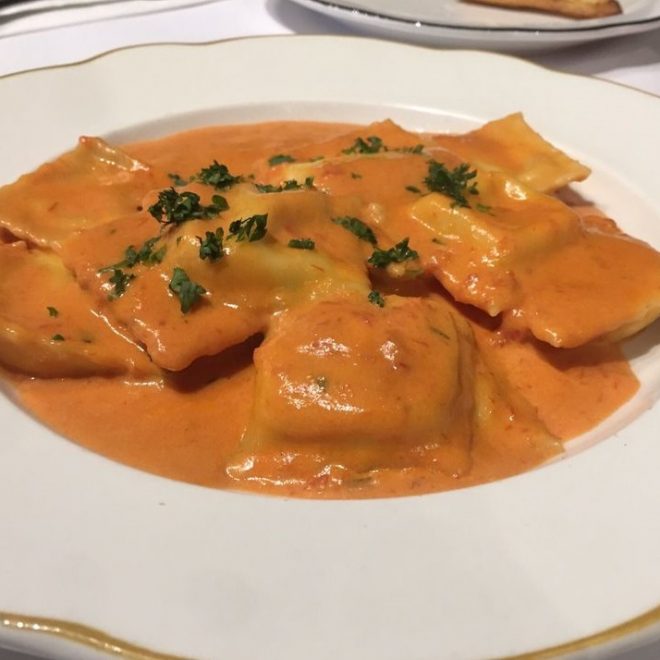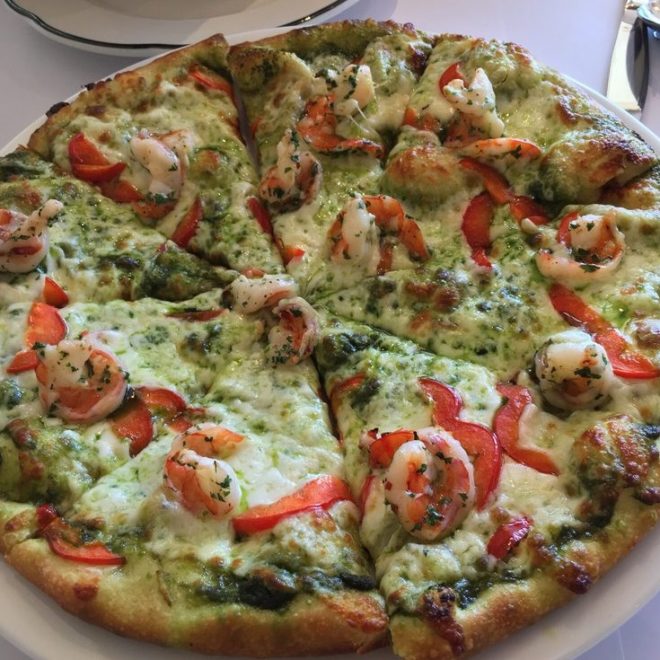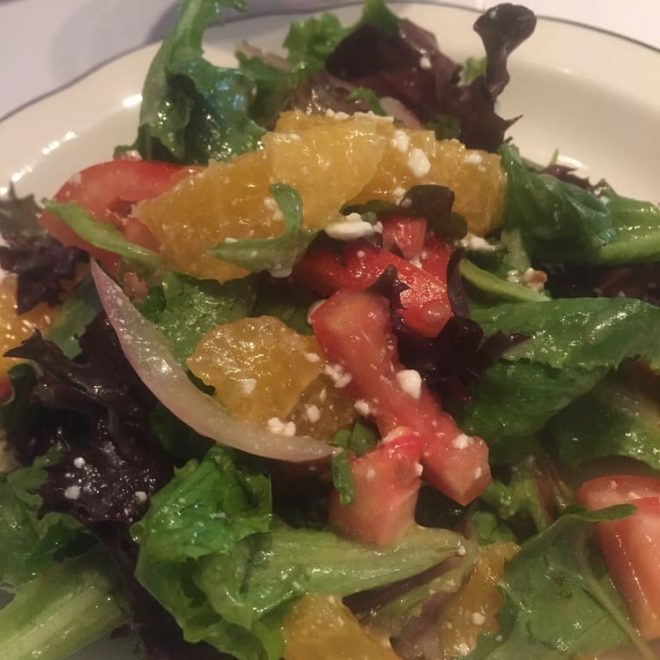 At the end, the lady came out and asked how the food was. We told her how much we enjoyed it and how we will definitely come back. She smiled and thanked us for the compliment, and walked back into the kitchen.
I feel that this restaurant is a great place to go on a casual occasion with your friends and family. It was very affordable for its quality and taste, and the atmosphere of the space felt very homey. I guess hidden gems really do exist, huh.
Address: 3879 Pacific Coast Hwy, Torrance, CA 90505