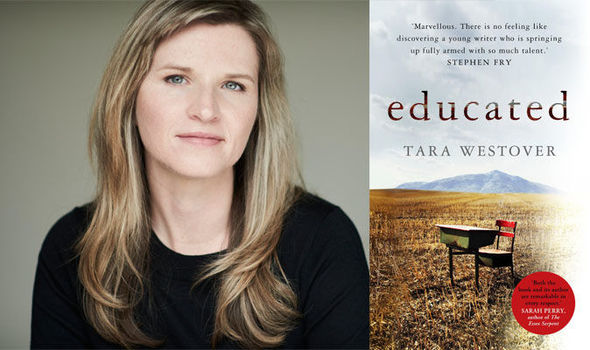 The life of Tara Westover
Tara Westover is an American author from Idaho who grew up in a Mormon, unconventional lifestyle with a family she was extremely loyal. Her father opposed public education and conventional medical practices, resulting in Westover never setting foot in a classroom until the age of 17 and solely relying on essential oils and herbs from her mother, a midwife and herbalist, to heal from any and all injuries. Before becoming 17 years old, Westover's education was anything but stable, as she juggled working in her father's junkyard, making herbs with her mother, working with the only man her father trusts, and teaching herself algebra when she could. After getting admitted to Brigham Young University from passing the ACT test threshold and fabricating her educational background, she fell into her compelling journey into education. From starting as a girl who didn't know what the Holocaust was to becoming a visiting fellow at Harvard University, Westover defied all of the odds of her family background and childhood to become an educated woman. 
Every person has a story, and Tara Westover recounted one that shocked and even angered the world. From abuse to neglect, Tara went through ordeals where she questioned her loyalties, beliefs, and the righteousness of her path. Her story is one that begins in one world, one of unconventionality and extremity, and ends in another, one of modernity. Despite risking some connections with her family and losing others, Westover was able to find her own perspective and knowledge on the world through not the lens of her father's preaching, not the lens of Buck's Peak, but the lens of education.