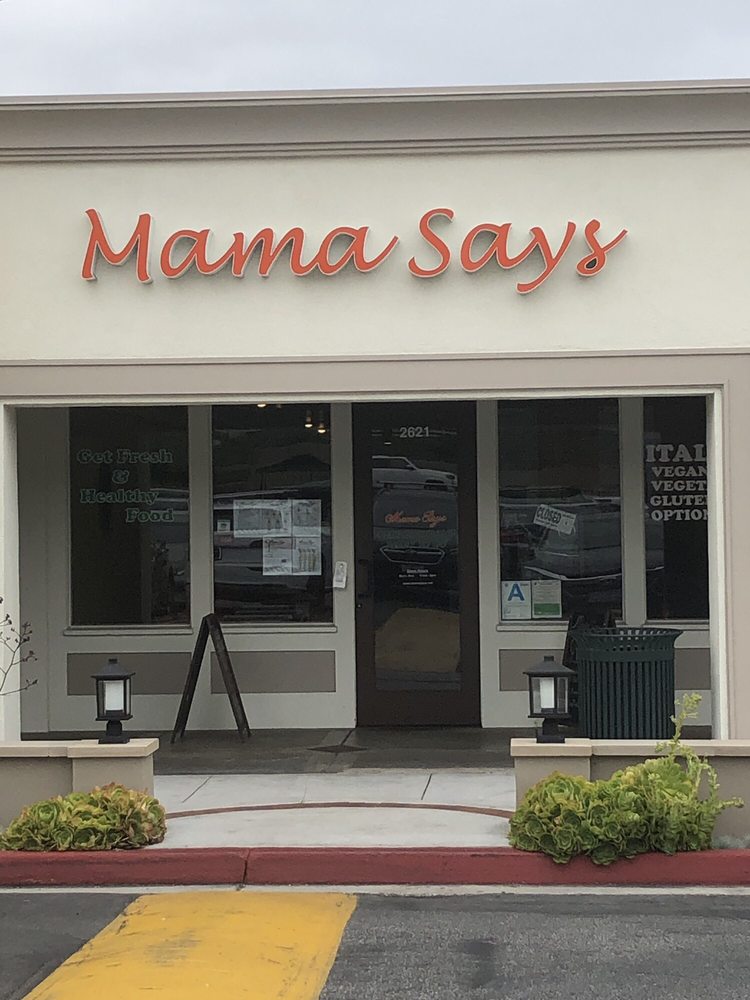 Pasta on the go: Mama Says
Sometimes, quality comes from simplicity. This is evident with one of Torrance's Italian cafe-style restaurants, Mama Says. This quaint, simply-decorated restaurant with a cafe-style ordering system. Along with its different kinds of pasta, the restaurant offers a salad bar and healthy alternatives such as wraps. It is to-go and for-here friendly, with numerous beverage options like matcha iced tea and black tea (no sodas) that a customer can choose to enjoy with their meal. The customer service here is one of its highlights, as the owner and his workers are always friendly to whoever they are serving. Its carrot theme is another distinguishing characteristic, with life-size carrots painted on the walls as well as green chairs and tables throughout the venue. 
What is really striking about Mama Says, however, is its uniqueness in combined dining factors. Despite being restaurant-quality in their food, its prices reflect typical cafe food. Despite focusing on Italian food, its healthy options are inclusive of any food choice preferences. Therefore, even though they rarely advertise, this shop has stayed open for the past seven years with a regular abundance of customers. It is new, and people like it. Mama says is a contemporary reflection of food culture today and will continue to represent the embracement of uniqueness in their business.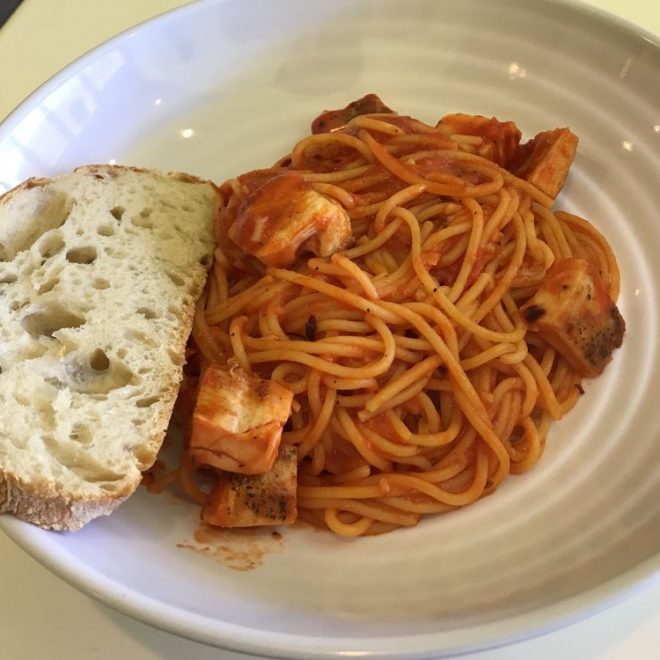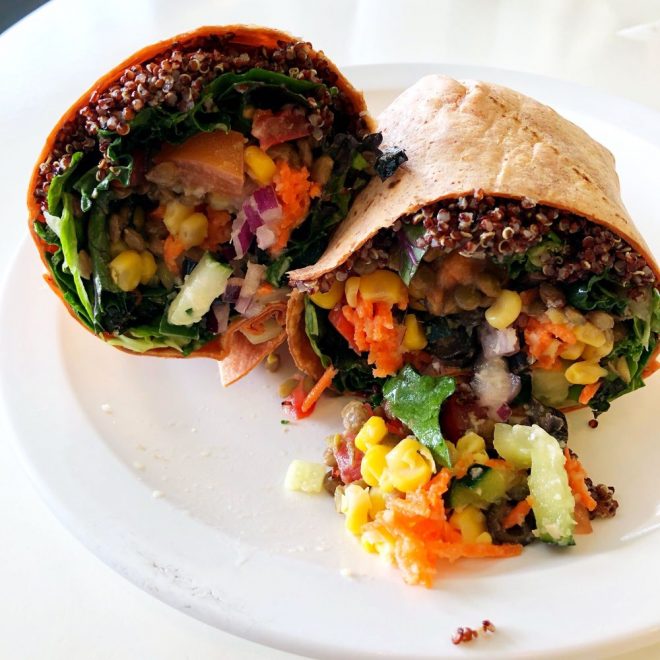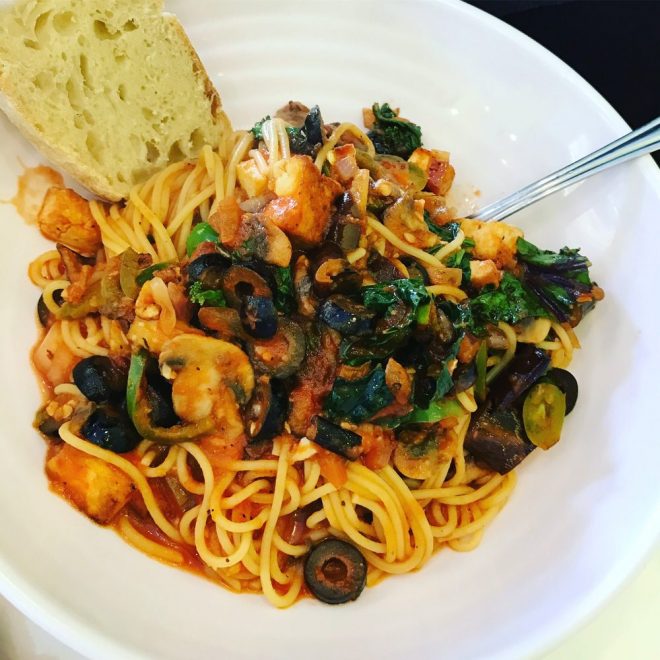 Address: 2621 Pacific Coast Hwy, Torrance, CA 90505