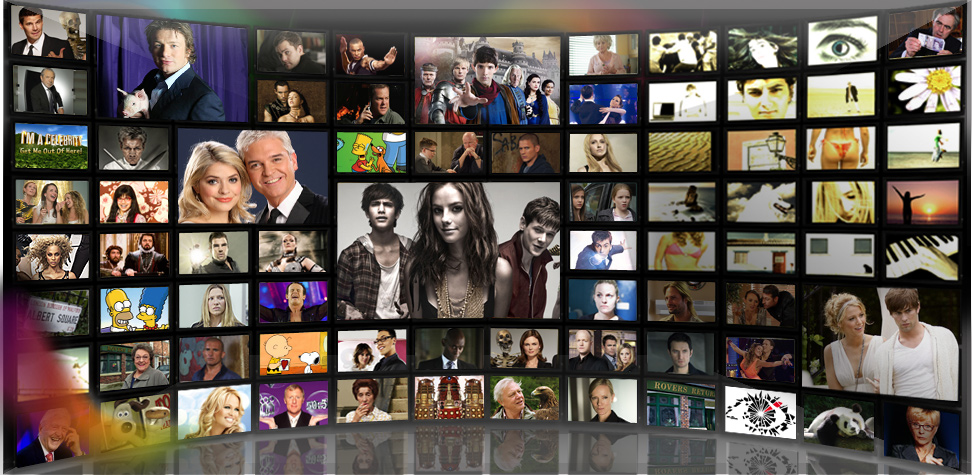 Some shows to kill your past-time
Television shows are, honestly, what keeps me sane everyday. Amidst the endless responsibilities in our lives, nothing is better than just relaxing on the couch watching our favorite show. Here is a series (on Netflix!) I am currently obsessed with.
"Somebody Feed Phil" is an entertaining food show where a guy named Philip Rosenthal travels around the world, meets interesting people, and eats mouth-watering food. Pretty simple and generic, like every other travel show right? On the contrary, this show is so livened up by the host's amazing personality, and the hilarious yet interesting people he meets.
This show currently has two seasons and is featured on the streaming site, Netflix. In the series, Rosenthal goes all around the world, from New York to Cape Town in South Africa.
Again, what really got me into this show was Rosenthal's personality. This 57 year old man is constantly optimistic, constantly trying new things, constantly bringing smiles to everyone's faces. Every time he ate something in front of its creator, he gets this huge smile on his face which makes the latter grin and look proud of what they made. Rosenthal is hilarious and kind to everyone he meets, from small sandwich shop owners to multi-michelin star chefs. This guy is so accepting of people's cultures, and is open to try anything offered to him.
I think one major aspect which got me hooked to this show was how similar he is to Anthony Bourdain, an iconic television personality and foodie who recently commited suicide. Rosenthal's amazing personality, ability to inspire others, and his kind and accepting vibe reminded me of the late Bourdain.
I would definitely recommend this show to the foodies and travel lovers!